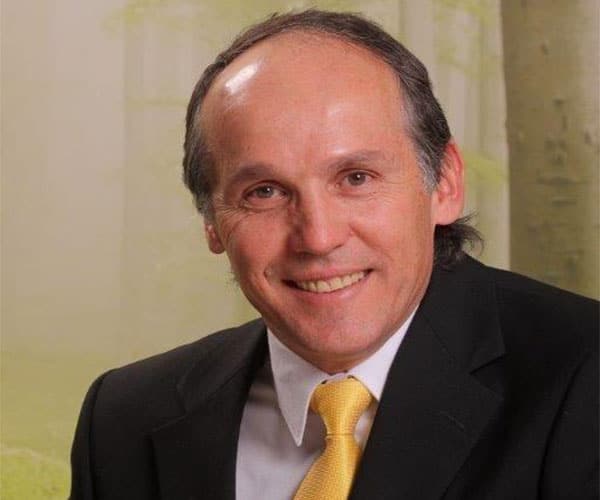 Mornay Vivier
Mornay Vivier is the Managing Director of MetaPerformance. His background is in Engineering (B.Eng. from the University of Pretoria) and Business Administration (HBA from the University of Stellenbosch), Business/Management Consulting – he has over 20 years' experience in this field.
He was one of the first Consultants to be certified as a Senior Consultant by IBM South Africa. He spent a month in La Hulpe, Belgium, where he was trained in Transformational consulting practices to become a certified Senior Consultant. While with IBM he was responsible for two major competencies namely Business Process Engineering and Strategy Consulting.
Mornay formed MetaPerformance in 2006 and since then our the organisation has gained tremendous skills and knowledge in various Consulting disciplines and industries.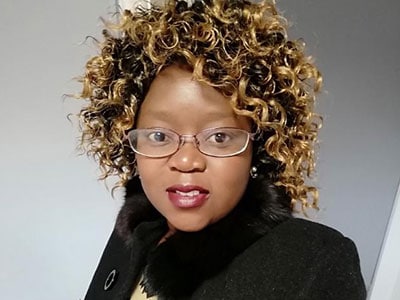 Moreblessing Maisva
Moreblessing joined MetaPerformance in 2012. Her background is in Business Analysis and IT and obtained the following formal qualifications:
University of Johannesburg: BCom Information Technology Management (2010) with majors in Informatics, IT Management, Business Management. Achievement: Golden Key International Honour Society Member.
Business Process Mapping and Modelling (2011).
Advanced Business Process Modelling Simulation and Automation (2011).
Certified Business Analysis Professional (CBAP) training.
Moreblessing has been involved in various projects since 2012, ranging from business process re-engineering and redesign as well as Business Analysis.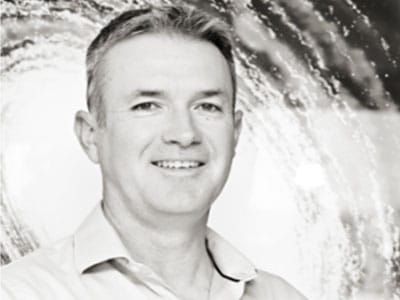 Andrew Greeff
Andrew is a qualified Industrial Engineer (B.Eng Industrial) with more than 16 years of national and international experience in Business Analysis and Management Consulting. He has a deep understanding of technology, process design and the organisational change required for successful project implementations. At the start of his career, he gained a strong analytical background through the development of production and business process simulation models in the Consumer Packed Goods and Automotive Industries. Andrew also gained valuable experience and training as a Management Consultant at the IBM Consulting Group. Andrew then moved on to the selling and implementation Supply Chain Management software for Manugistics South Africa, i2 Technologies in the UK, Germany and South Africa. He gained international training and experience in understanding value-based selling and systems architecture – specifically integrating Advanced Planning Software (APS) with ERP systems (SAP and Oracle/JDE).
Some of the projects Andrew was involved with include; the development of a Sales and Operation Planning (S&OP) solution for British American Tobacco (BAT), Supply Chain Planning for Heinz Foods (UK) and Lego (UK). He led the development of a Supply Chain Planning (SCP) Centre of Excellence for PwC. Led the development of all major CPG accounts in South Africa including, Demand and Supply Planning for Unilever South Africa and Distribution Planning for Amalgamated Beverage Industries (ABI). Andrew then joined Jumpoint Consulting where he fulfilled the role as Business Analyst and Consulting Manager – responsible for the S&OP Solution Offering. Other responsibilities included Engagement Management and Business Development. During this time his career focused on process and organisational analysis and design. This included the development of guiding Key Performance Indicators (KPI's), roles and responsibilities and change management.
Andrew was appointed as a Business Analyst to the Nampak Central team – responsible for group solution design and roll-out. With a clear understanding of business information systems (BI/BIS) and processes, Andrew was offered the position of Supply Chain Manager at Bevcan – a Nampak subsidiary.