Analysing Organisations to Improve Performance is at the heart of what we do.
MetaPerformance is an innovative and creative business analysis and engineering company. Our approach is centered around understanding each client's unique business requirements and objectives. To this aim we offer various services that can be performed as stand-alone or in a sequence of engagement events.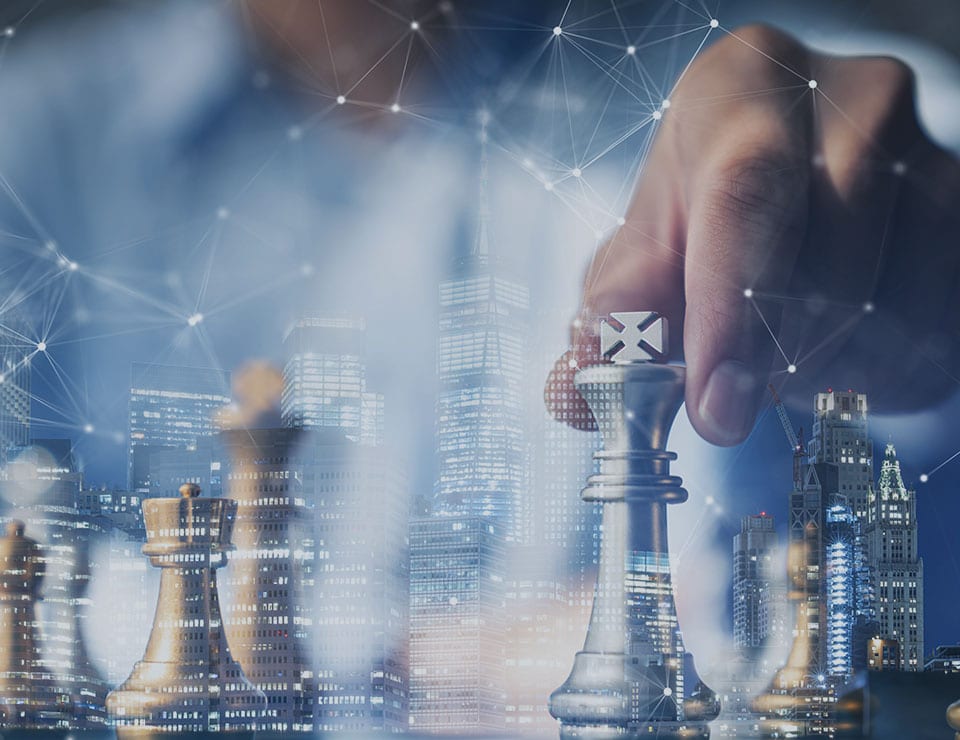 Assisting our clients to perform activities differently, or to perform different activities than their rivals is in essence what our strategy development process delivers.

We'll make sure you are winning the value equation and leverage your capacity to take advantage of opportunities and defend your turf.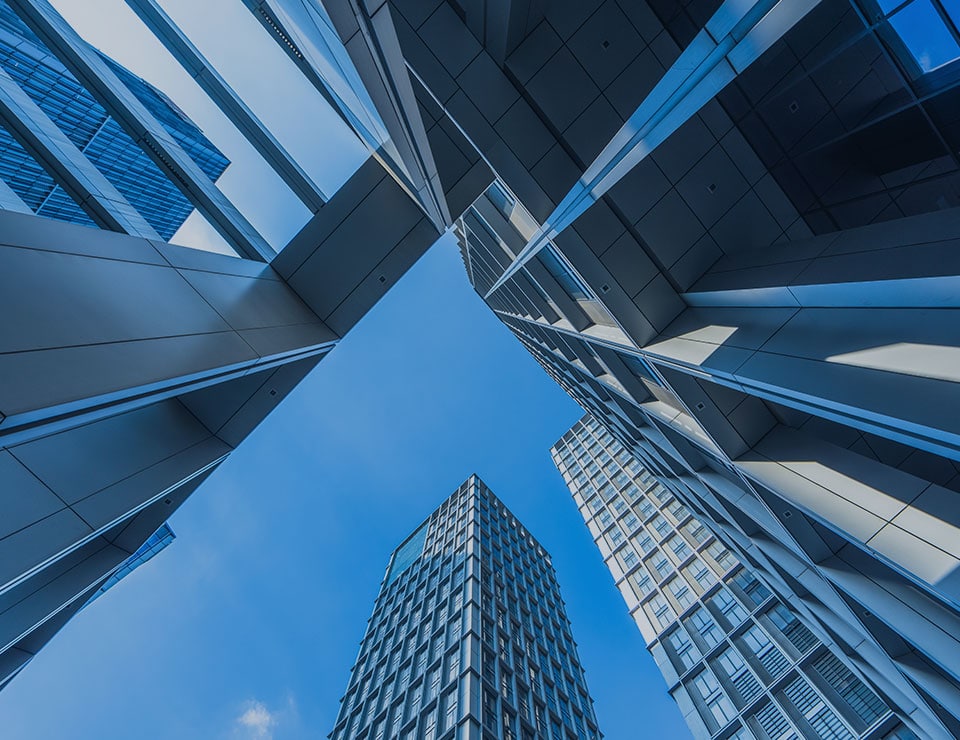 Changes to how organisations run their operations intensify as the marketplace changes and become increasingly competitive.

We design Business and Process Architectures for our clients that help them address margin strain and meet demanding customer expectations.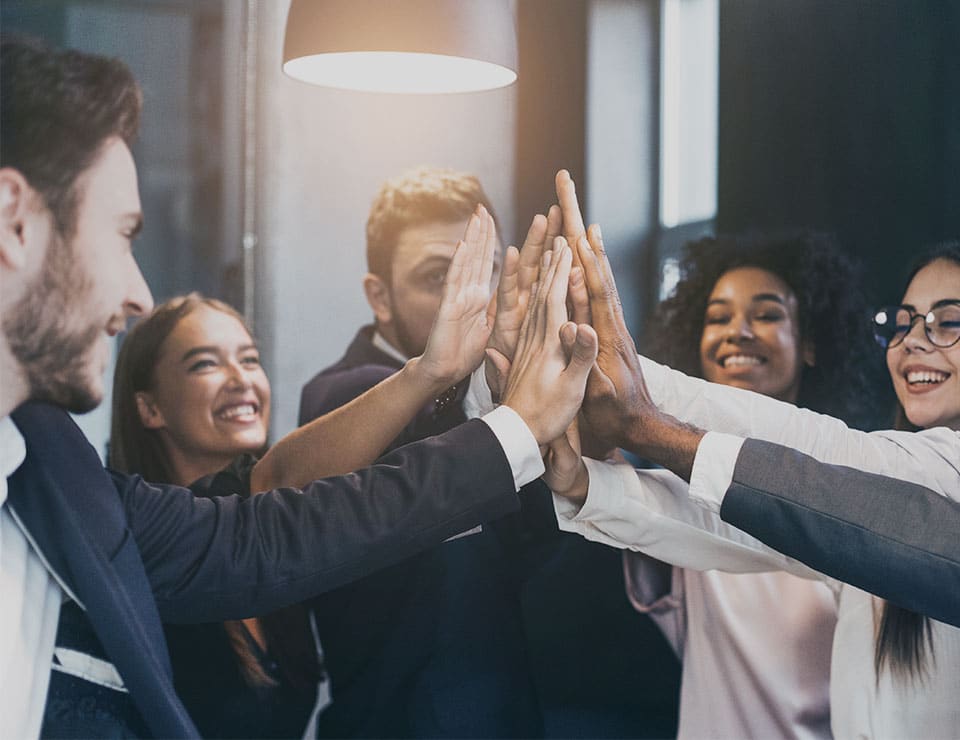 Although organisation structures, processes, and systems are important, making sure you tap into the highest levels of motivation of your staff is even more important.

MetaPerformance has extensive experience in directing major transformation programmes which often involves organisational design in support of the business strategy and the Target Operating Model.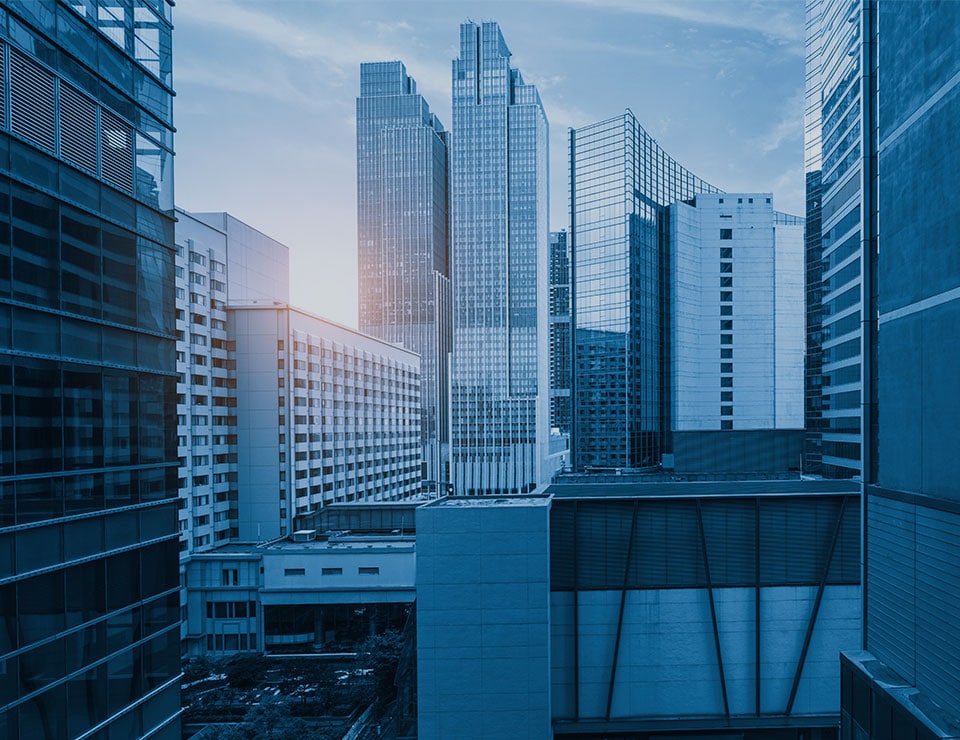 Many organisations grapple with cost-reduction levers. Unable to pass costs on to their customers in this hypercompetitive environment, organisations are looking towards MetaPerformance to assist them to bolster margins.

Our Business Process Engineers remove waste out of the system, by architecting solutions that incorporate emerging digital solutions as well as Lean Manufacturing principles such as rework, hand-offs, bottlenecks, over-production, and techniques such as Kanban (WIP, Push vs. Pull), Queueing Theory and STP (straight-through processing).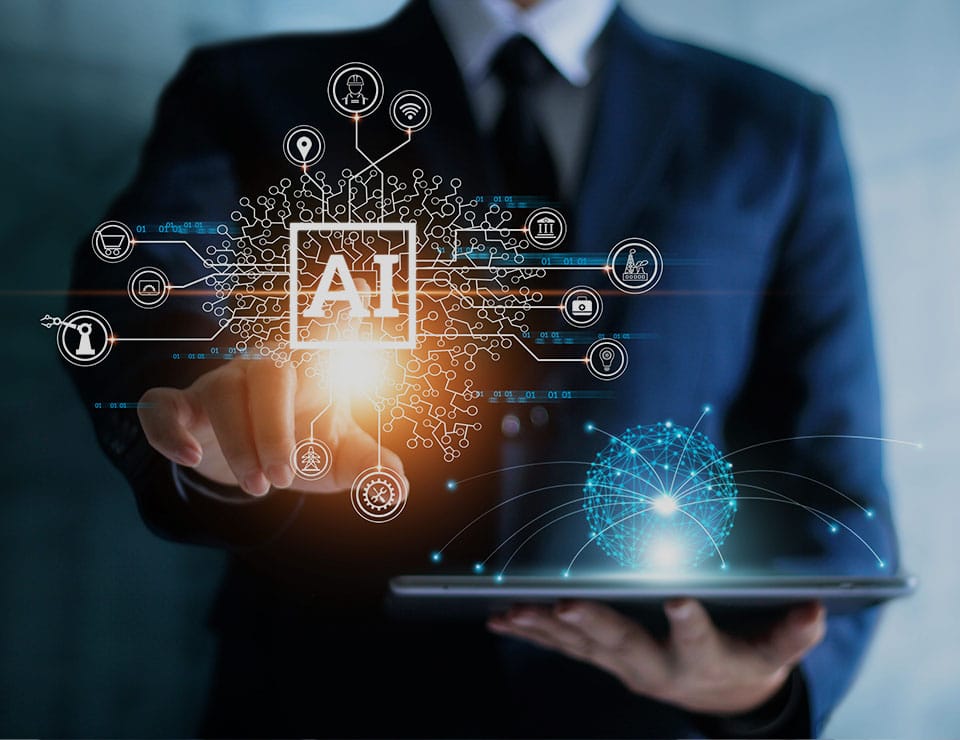 Automation is dramatically reshaping the global economy. We help our clients identify fit-for-purpose emerging digital solutions to change the way they work and embrace Industry 4.0.

As the pace of technological and market changes and digital disruption reshapes the modern business model, this sense of urgency has become the new norm. Change is at hand.

We'll ensure the payoff for investing these technologies and platforms will exceed the costs and effort.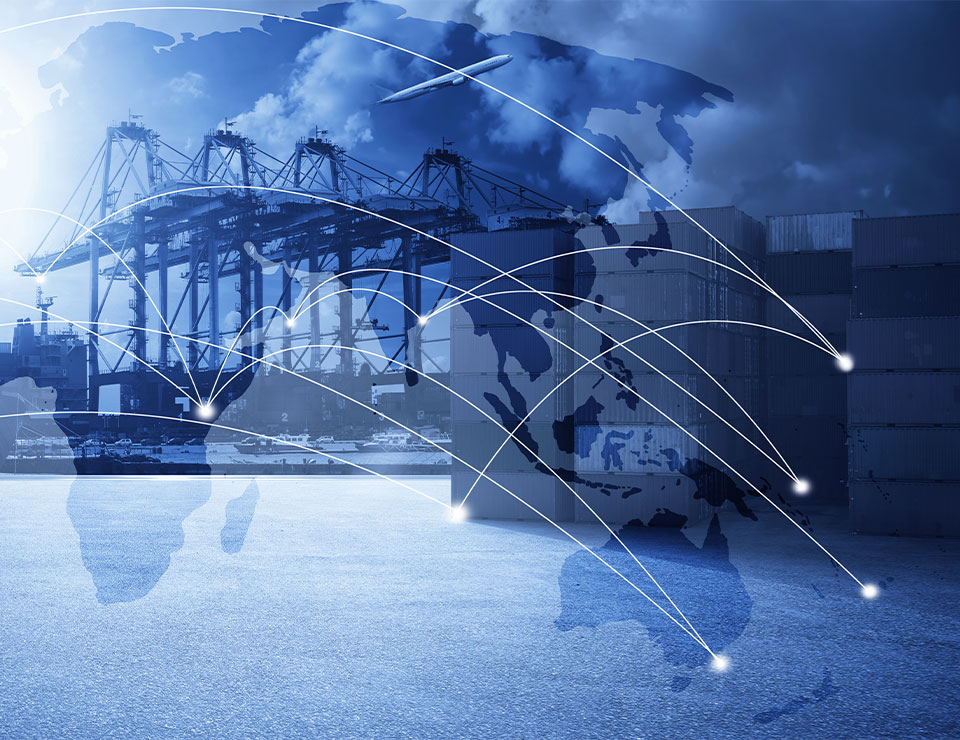 Supply Chain performance is often restricted by fragmented decision making. To deal with increasing complexity, decision making has been split into functions such as Finance, Sales, Procurement, Manufacturing and Distribution.

Our Concurrent Intergrated Business Planning (IBP) Framework aims to bring all the planning components together, with supply chain updates being managed concurrently instead of sequentially. It focusses on creating an enabling and supporting environment and organisation through a pragmatic and phased design approach.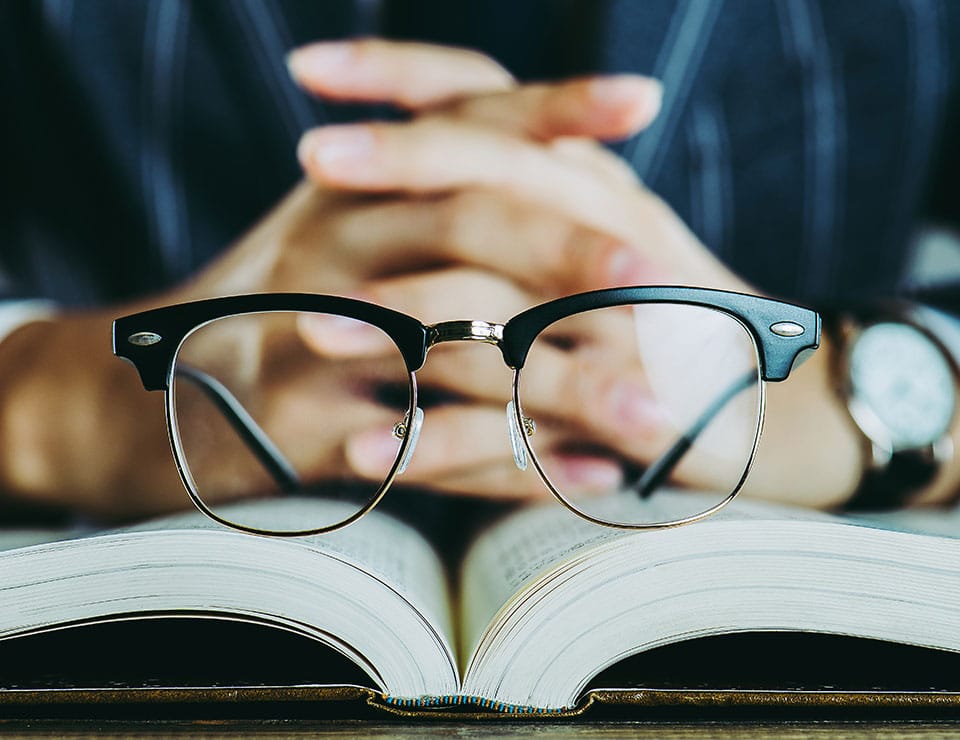 Our Business Analysts follow either an agile- or waterfall approach to defining requirements, depending on the need of our clients. Either way, we follow a Customer-Centric Design towards developing Business Requirements

We'll identify your product requirements (desired functionalities), we'll develop Business- and System Requirements Specifications, wireframes and UI mock-ups. Our outsourced Business Analysts will form part of your project team and help to understand what you really need, ensuring that the project and development team are continually aligned.
Our Service Overview
how it all comes together