"Meta" means compressive and Transcendence
aptly describing what we do; delivering performance that transcends current ways of working – now and into the future
Who We Are And What We Believe In
MetaPerformance is a Business Consulting company established in 2006.   We're a results-driven performance improvement- and practical implementation company. Whether it is business-, people-, process- or technology performance we bring innovative and creative solutions to our customers. If your objective is to increase revenue or throughput, reduce operating costs or to create beautiful processes with your customer at the centre, then our team of qualified Business Analysists, Engineers and Information Technology specialists are guaranteed to deliver. 
We believe in a great experience for our clients and their customers. 
We know our clients; we value them and we listen to them. 
We think about our clients as more than just a chequebook. It means seeing them as valued partners whose wellbeing and success is directly tied to our own. 
We put our clients' needs ahead of our own and we take responsibility for their well-being. 
We believe that organisations should not hide their sundials in the shade – we strive to bring the best out of people and organisations. 
We'll grow our business without losing the passion and personality that built it, by being driven not by profits but by values and by people.
To attain our mission, we run a business that values its people, that inspires them, that shares its rewards with those who are working with us to create long-term value. 
We celebrate our differences. 
Why Our Clients Work With Us
The reason our clients like working with us is because we operate from three core values:
Right quantity

The right quality and

In the correct spirit – we deliver personalised, quality work and never stay longer than required;

We deliver a Return on Investment (ROI) for our clients.

We bring a fresh approach and perspective to organisations

We work in a results-oriented manner

On-time, within budget and no snag list (we ensure we achieve our deadlines)

Objectivity – at times we all get too close to the work to assess and improve it effectively and in these times an experienced outside eye can provide the objectivity needed to get an organisation or project "unstuck."

Our highly skilled consultants have the ability to:




Assess both what's working well and what needs improvement

Communicate in terms that can be understood

Instruct in an easy to understand, impartial manner so that teams can quickly integrate improvements.

We act as effective mediators in politically charged environments, objectively navigating through internal personal agendas and conflict resolution.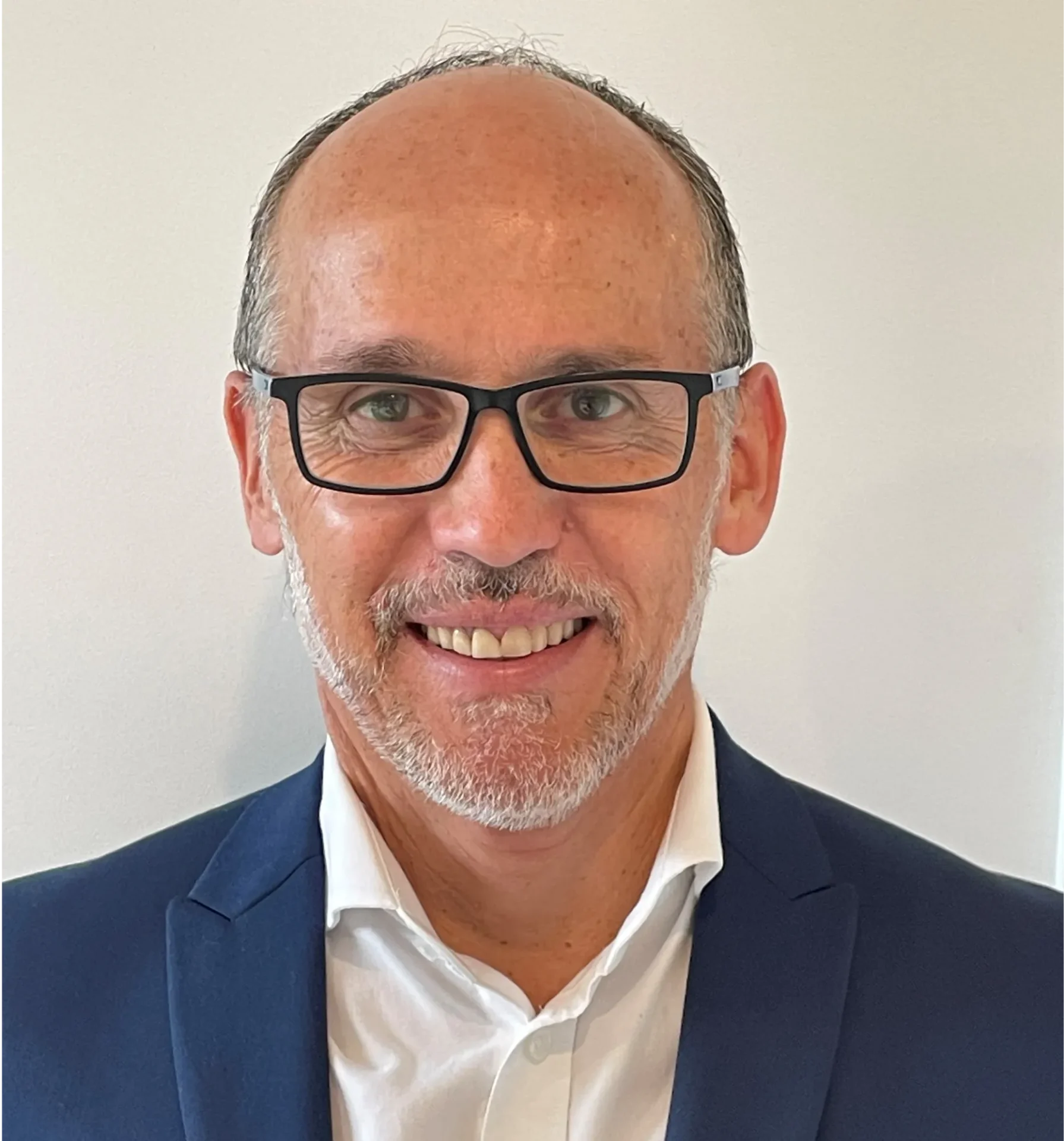 Mornay Vivier is the Managing Director of MetaPerformance. His background is in Engineering (B.Eng. from the University of Pretoria) and Business Administration (HBA from the University of Stellenbosch), Business/Management Consulting – he has over 20 years of experience in this field.
He was one of the first Consultants to be certified as a Senior Consultant by IBM South Africa. He spent a month in La Hulpe, Belgium, where he was trained in Transformational consulting practices to become a certified Senior Consultant. While with IBM he was responsible for two major competencies namely Business Process Engineering and Strategy Consulting.
Mornay formed MetaPerformance in 2006 and since then our organisation has gained tremendous skills and knowledge in various Consulting disciplines and industries.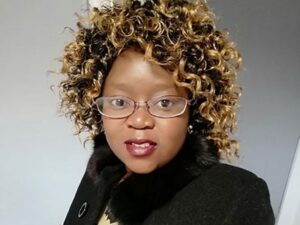 Moreblessing joined MetaPerformance in 2012. Her background is in Business Analysis and IT and obtained the following formal qualifications:
University of Johannesburg: BCom Information Technology Management (2010) with majors in Informatics, IT Management, Business Management. Achievement: Golden Key International Honour Society Member.

Business Process Mapping and Modelling (2011).

Advanced Business Process Modelling Simulation and Automation (2011).

Certified Business Analysis Professional (CBAP) training.
Moreblessing has been involved in various projects since 2012, ranging from business process re-engineering and redesign as well as Business Analysis.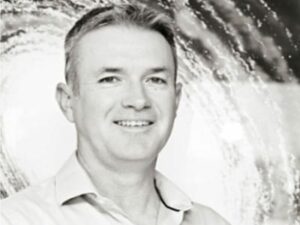 Andrew Greeff is a qualified Industrial Engineer with more than 25 years' experience in Supply Chain solution development and implementation. He has a deep understanding of the inter-connection between technology, process design and the organisational change required for successful supply chain transformation.
Andrew has successfully translated theory into practice; and his experience includes not only consulting but also roles such as Supply Chain Manager, Project Manager and Supply Chain Executive.